Ben je als jachtbouwer of jachtdesigner op zoek naar een nieuwe website of webdesign? Dan kan ik je helpen!
Webdesigns voor de Jachtbouw & Jachtdesign
Naast internet marketing en webdesign is watersport een grote passie van mij! Vandaar dat ik ook graag websites ontwikkel voor jachtbouwers en jachtdesigners. Door mijn kennis en ervaring met watersport,websites en internet en mijn affiniteit met jachtbouw, kan ik goed de vertaalslag vanuit deze branches maken naar de online media.
Ben je benieuwd of ik iets voor jou kan betekenen met betrekking tot een nieuwe website of online marketing, stuur mij dan een e-mail. Dan plannen we een afspraak om nader kennis te maken.

Tjeerd Engel
info@tjeerdengel.nl
WordPress Webdesign en website's voor Jachtbouw & Jachtdesign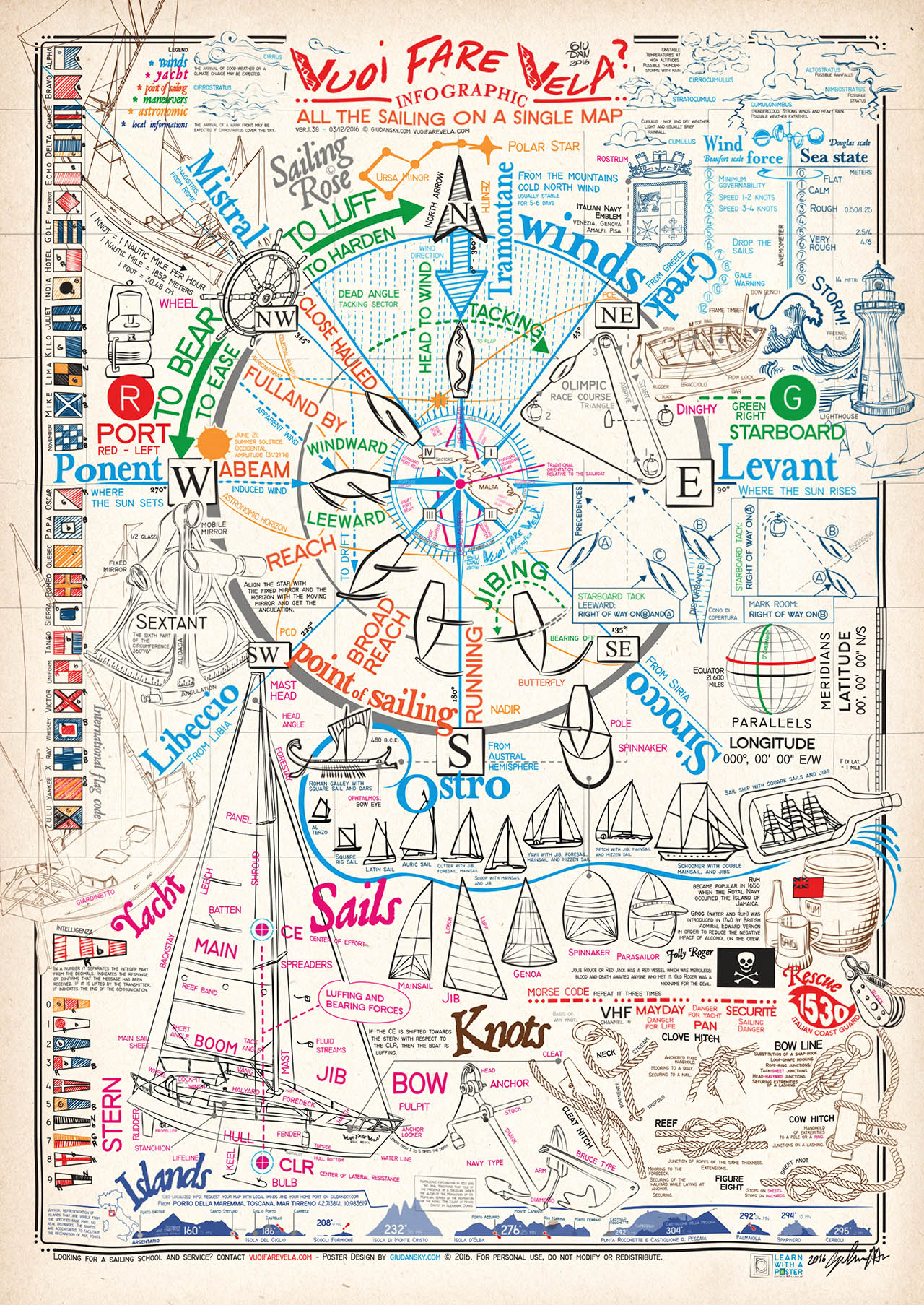 WordPress Webdesign en website's voor Jachtbouw & Jachtdesign